Choose the account package that suits your needs
Because everybody's needs are different, we offer a broad selection of everyday banking packages. Just take a look at our range then make an appointment to open your account today.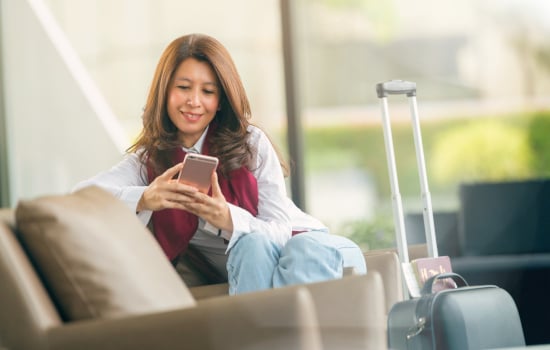 Platinum Package
Our Platinum package comes with a host of brilliant benefits including access to our VIP banking lounges and, of course, your dedicated Relationship Manager. You can also earn interest on both current account and savings account balances.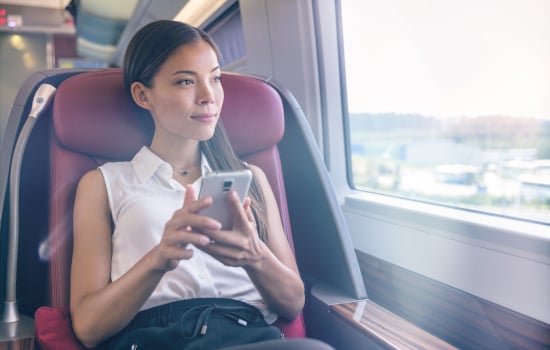 World package
Our World package is designed to make international banking even easier with multi-currency options and preferential international outward transfer rates. You can earn interest on both the current and linked savings accounts and you'll get an international VISA debit card with a higher limit for purchases and ATM withdrawals.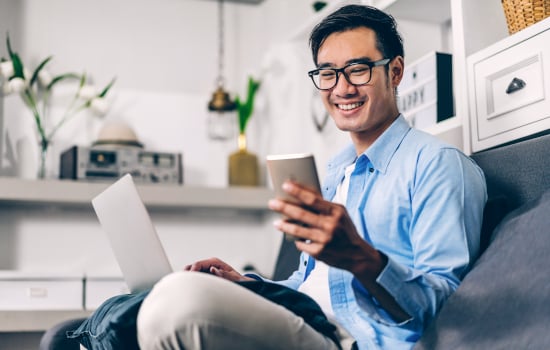 Gold package
Our Gold package gives you more. The package includes linked current and savings accounts and an international VISA debit card with a higher limit than our Silver package for purchases and ATM withdrawals. The Gold package also pays interest on current account balances above $1,000 and offers a higher rate of interest on savings over $100.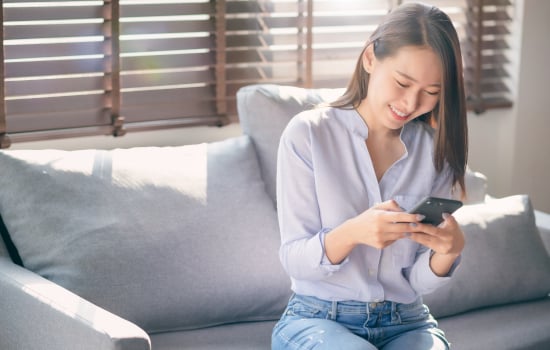 Silver package
Banking's easy with our starter-level package. You'll get a current account and a savings account plus an international VISA debit card for payments and withdrawals at ATMs. You can bank using our branch network or internet and mobile banking and you'll have access to support from your Relationship Manager and the ability to contact our call centre free of charge for help and advice.